Within 4 weeks TEDxWassenaar 'Find Your Voice' event will take place!
In preparation for the upcoming event, which needed to be postponed due to Corona to September 10th, every speaker gave their personal answers to the same three questions connected to the main theme #FindYourVoice':
1) How did you find your #voice?
2) What does it mean to you to have a voice of your own, that unique #humaninstrument you were born with?
3) How do you use your voice in terms of #leadership? Your strengths, your weaknesses?
Watch the short interviews between myself, Anneke Brouwer, organiser TEDxWassenaar, and all the speakers of the TEDxWassenaar 'Find Your Voice' event and have the opportunity to get to know them a little bit better!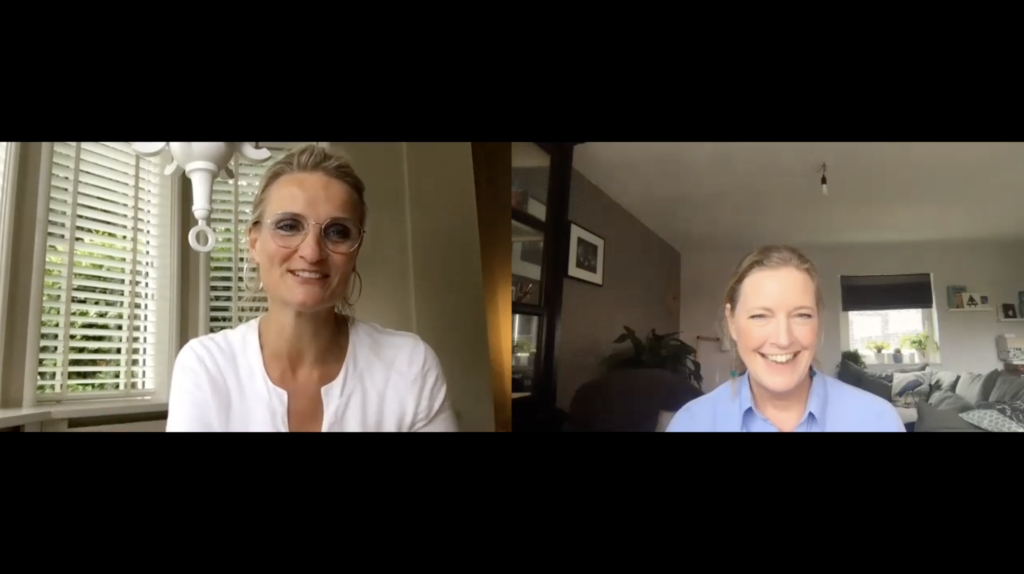 2). My Interview with Jean-Pierre Kahlmann, 4.12 min watch: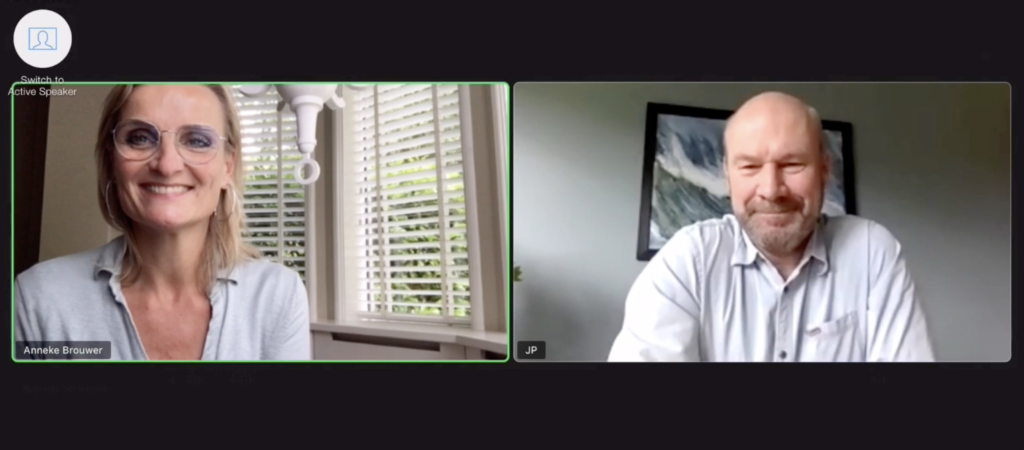 3). My Interview with Koos Wabeke, 3.57 min watch: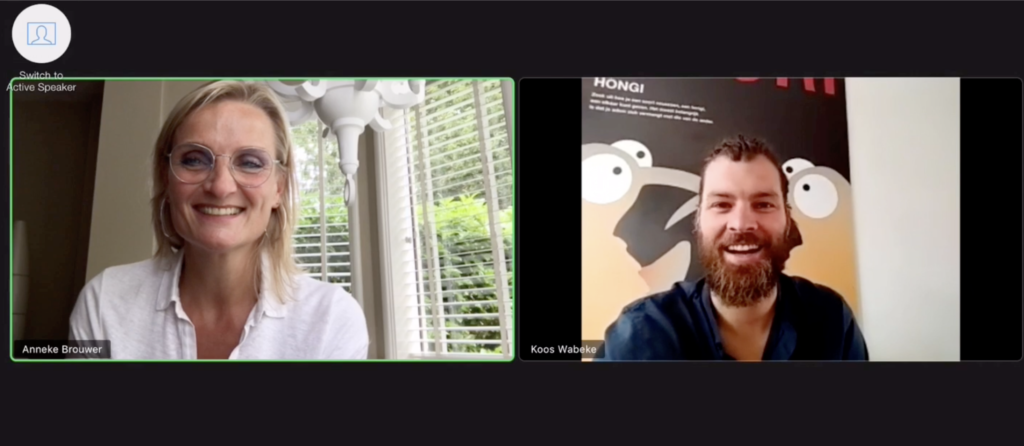 4). My Interview with Niels van Buren, 4.38 min watch: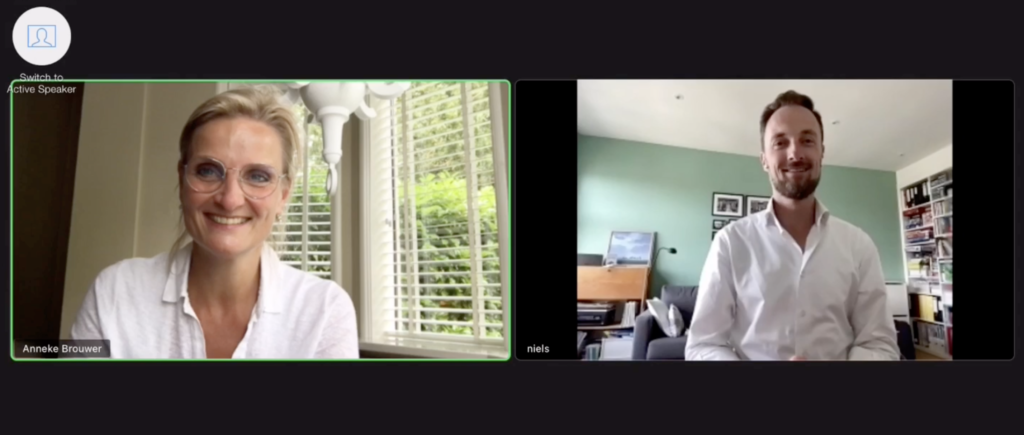 5). My Interview with Erikjan Lantink, 3.39 min watch: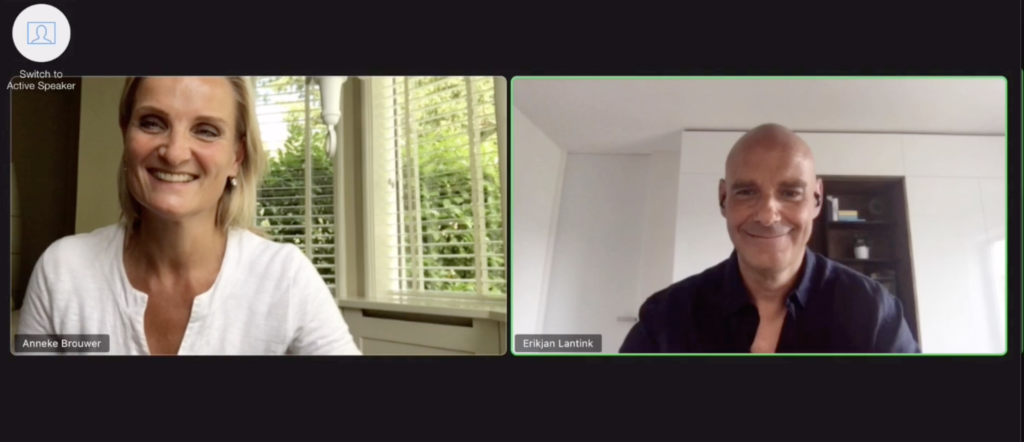 6). My Interview with Jacqui Brassey, 6.09 min watch: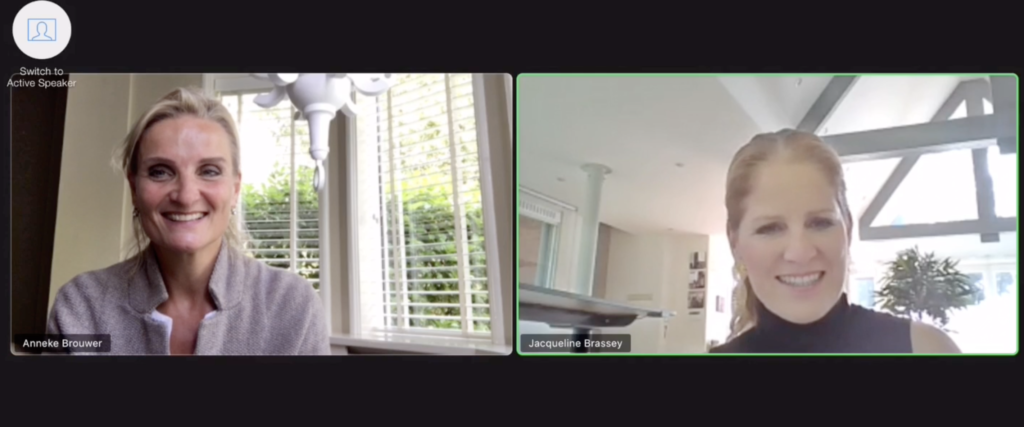 7). My Interview with Luk Dewulf, 3.39 min watch: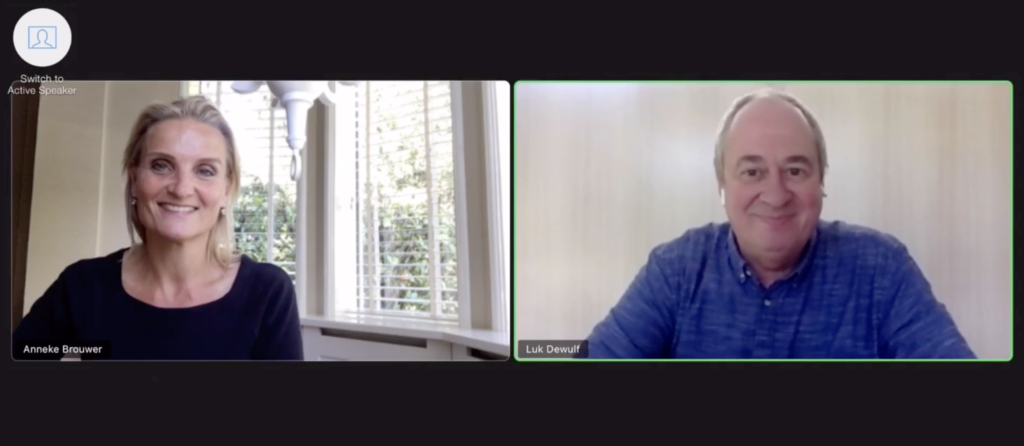 8). My Interview with Jitske Kramer, 3.34 min watch: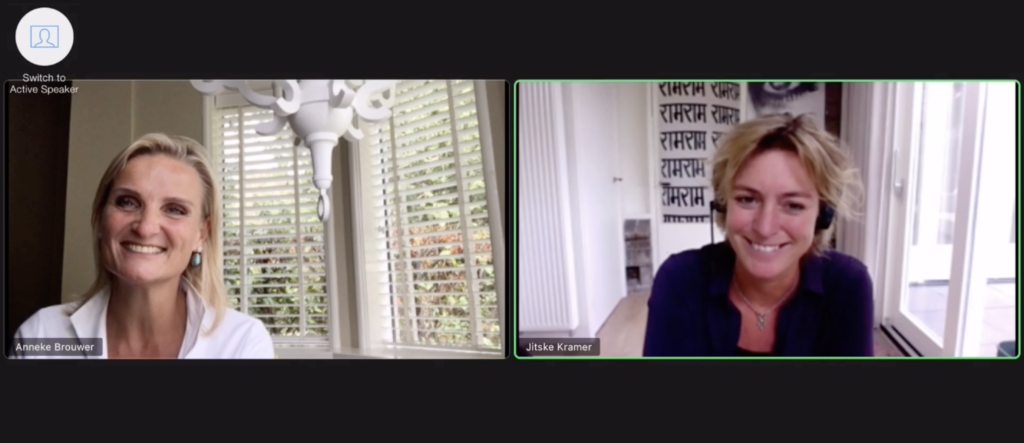 #Ideasworthspreading #FindYourVoice #TEDxWassenaar #Kunstmuseum #DenHaag

Anneke Brouwer Systemic – Dialogic Speaking Coach | Executive Voice Expert | TedxInsead Coach | TEDxWassenaar Organiser
Praktijk voor Stemtraining en Systeem – Dialogische Sprekerscoaching van Executives
info@annekebrouwer.nl
06-10721812