Only 6 months ago, on September 10th 2020, the first TEDxWassenaar event 'Find Your Voice' took place.
Still living in lockdown these days, I realize more and more how lucky we were to organize this wonderful livestream event, with just a tiny little audience allowed live in the theatre, between two lockdowns!
Last month, on February 10th, I shared with you the TEDtalk of the 5th speaker, my coachee Niels van Buren, 'Unleashing Talent at the Workplace'
Today, still living in times of uncertainty and change due to COVID-19, I would like to share the inspirational TEDtalk of my coachee and sixth speaker Jean-Pierre Kahlmann: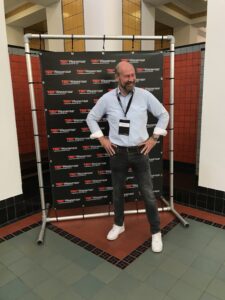 'What if Healthcare Embraces Just Culture'
Jean-Pierre believes that every staff member in an organization should feel safe to use her or his voice to speak about safetyissues, mistakes and how to learn and improve.
Why is it hard for a highly trained professional to speak or report about mistakes made by him or her?
In his TEDtalk Jean-Pierre Kahlmann takes you on a trip through his Airforce- and civil aviation career to show the added value of Just Culture in High reliability organizations.
He talks about his, initial, internal resistance against speaking about his mistakes and he sees the same resistance within the culture of Health Care Professionals.
He truly believes that Just Culture made him a better and safer professional pilot and operational manager.
Watch here on TED.com:
My coachee Jean Pierre Kahlmann: What if Healthcare Embraces Just Culture
15:47 min watch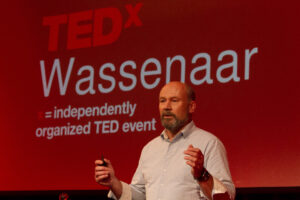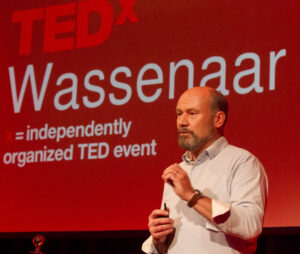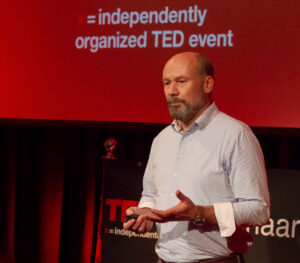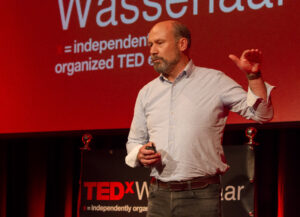 Photo's by 📍Clara Mazèl

Anneke Brouwer Systemic – Dialogic Speaking Coach | Executive Voice Expert | TedxInsead Coach | TEDxWassenaar Organiser
Praktijk voor Stemtraining en Systemische – Dialogische Sprekerscoaching van Executives
info@annekebrouwer.nl
06-10721812