Fun to have joined my coachee to EN-topic Congress at Jaarbeurs Utrecht, THE congress about ContentMarketing & WebEditing where she needed to deliver a Key-note about digital accessibility.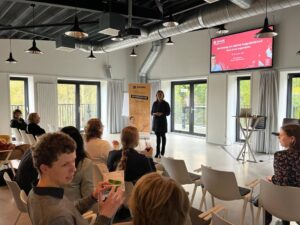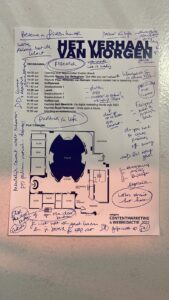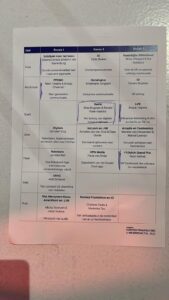 I guided my coachee in drawing up a Key note that was tailor-made for her.
The preparation of such a keynote normally takes about 2 months.
In these 2 months we worked closely together on her core message, her story structure, her beginning, her middle part in 'chewable chunks', her running lines, her call to action and a smashing and memorable ending. What a fun we had working together!
We made sure everything she wanted to say came across within the 15 minutes she had on stage. Nothing more and nothing less. We made sure that what she wanted to say completely coincided with who she is and what she wants to convey. Form and content as a logical unit. Everything blended into one whole. Where less is more was paramount.
A beautiful process and a skill for life.
No one can take that away from her.
From now on she knows exactly how to handle it and what not to do and especially what to do on any stage to 'grab' her audience with her story and message.
Clear and confident.
Love my coachee and, you can imagine, my coachee loves me more then anything else after delivering her key-note!
It makes my work wonderful.
Love my job!
Get a tip of the veil of the atmosphere at the congres here. Sound on!
Anneke Brouwer Stemprofessional & Sprekerscoach – N-Topic Congres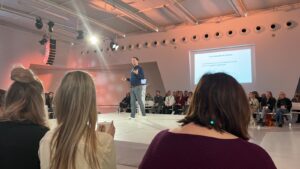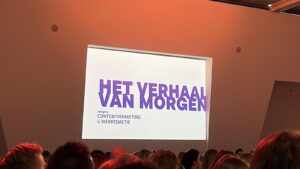 Anneke Brouwer Systemic – Dialogic Speaking Coach | Executive Voice Expert | TedxInsead Coach | TEDxWassenaar Organiser
Praktijk voor Stemtraining en Systemische – Dialogische Sprekerscoaching van Executives
info@annekebrouwer.nl
06-10721812